Blended learning for entrepreneurial biomedical professionals
Paul Janssen Futurelab Leiden is an international blended learning (online and on-campus) program for entrepreneurial biomedical professionals.
New course online - free!
Our new course Clinical Research Regulation is now online and it is free! More themes available later this year.
Check it out
New start date 23 October 2017
You can now enrol in our course Clinical Development Online
Enrol now
Our approach in professional learning
We offer a unique blend of online education and on-campus training for talented biomedical scientist that have the ambition to become the future generation Chief Scientific Officers.
On-campus
Andreas Wallnöfer
General Partner
BioMed Partners Venture Capital (former Head of Clinical Research & Exploratory Development at F. Hoffmann-La Roche Ltd.)
On-campus
Myriam Theeuwes
Compound Development Team Leader
Janssen Pharmaceutical
On-campus
Justin Hay
Pharmacokinetics Assessor
Medicines and Healthcare products Regulatory Agency
On-campus
Rob Zuiker
Senior Clinical Scientist
CHDR
Hans-Georg Eichler
Senior Medical Officer
European Medicines Agency
On-campus
Matthijs Moerland
Research Director Translational Biomarkers
CHDR
Inge de Lepeleire
Director Translational Pharmacology
MSD Europe
On-campus
Koos Burggraaf
Research Director CVS & Metabolism
CHDR
Johan Garssen
Director Immunology Platform
Danone/Nutricia Research
On-campus
Ingrid de Visser
Senior Clinical Scientist
CHDR
Rick Kuntz
Senior Vice President and Chief Scientific, Clinical and Regulatory Officer
Medtronic
On-campus
Geert Jan Groeneveld
Research Director CNS
CHDR
Oliver Bisazza
Director Regulatory Policy
Medtronic
Saco de Visser
Teacher and clinical pharmacologist
Paul Janssen Futurelab Leiden
On-campus
Adam Cohen
CEO and clinical pharmacologist
Centre for Human Drug Research
Richard Shull
Head of Deal Structuring and Trading Fundamentals
Shell
Pierre Peeters
Former site head early stage development
Organon
Out of my comfort zone
"I loved the 'corporate finance' bit, really out of my comfort zone, but it did give me so much more insight into the financial considerations in clinical development"
Meta Roestenberg, Leiden University Medical Center, Clinical Development Online graduate
Nicely set up
"I think this course is very nicely set up, with a mix of videos, explanations, examples and self-assessments"
Nicoline Treijtel, Astellas, Clinical Development Online graduate
Interesting insights
"Very nice approach, all cases were well explained in the provided papers and the interviews always gave interesting insights"
Pierre-Eric Juif, Actelion, Clinical Development Online graduate
Genuinely fascinating
"The case studies were all thought provoking, well-chosen and expertly presented to make different points. Genuinely fascinating: thanks!"
Huw Lewis, GlaxoSmithKline Clinical Development Online graduate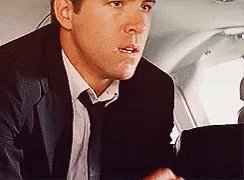 No, we don't do 68 slides, we provide a mix of video, articles, self assessment and interactive tools! #elearning #blendedlearning https://t.co/ck2CQjueNK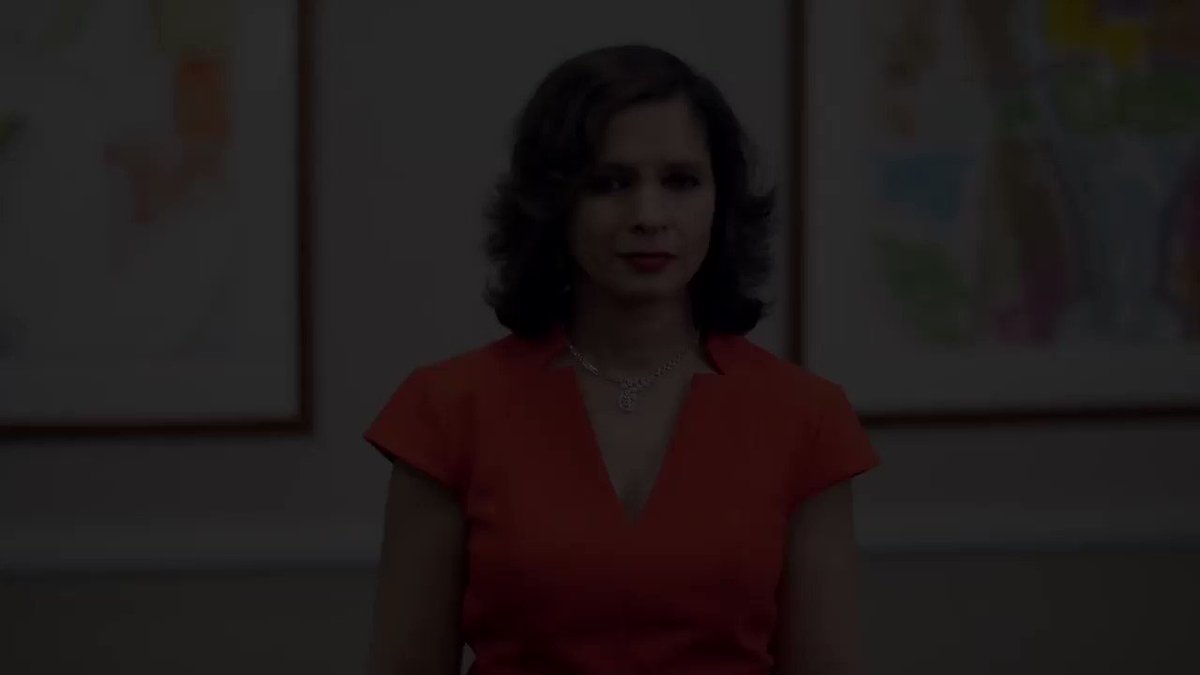 Brilliant idea @JNJInnovation! #ChampionsofScience #innovation #science #neverstoplearning https://t.co/AxCbeO5L5R
Number 2! Number 10! #neverstoplearning #elearning #innovation #science #pharma #medicine https://t.co/4c80SmTqos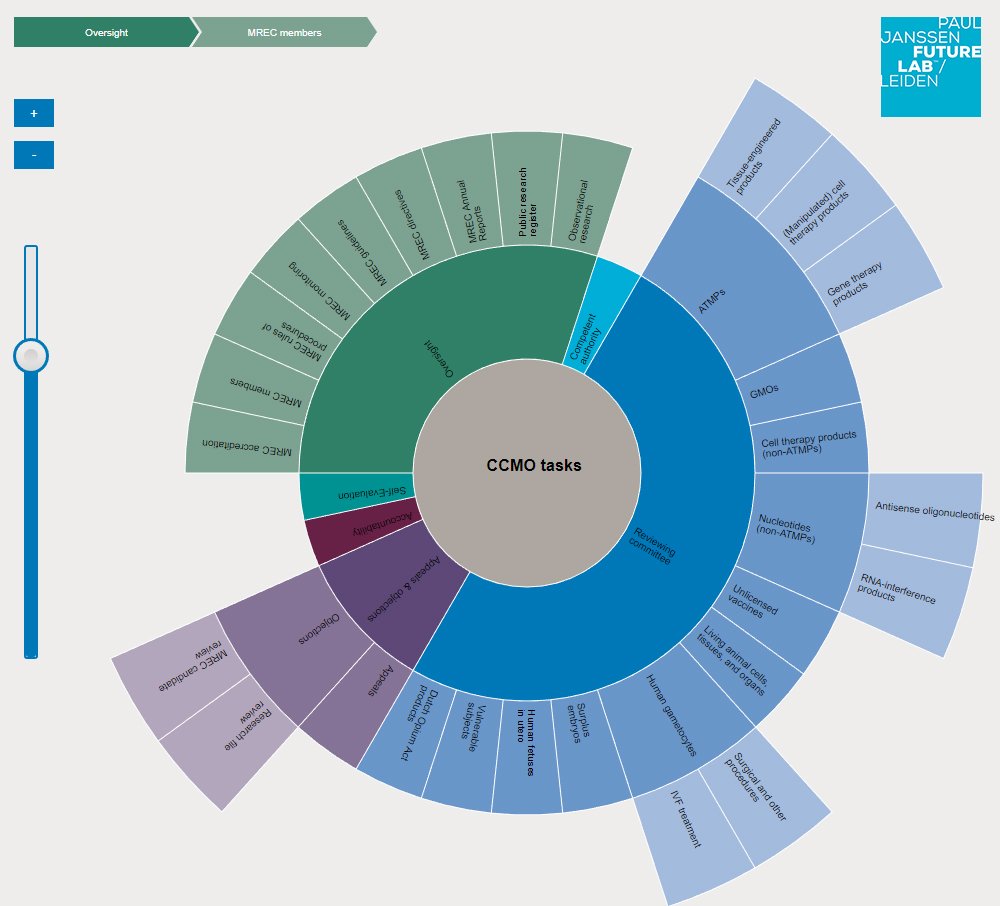 Interested to learn more on the review of #clinical #research in the Netherlands? https://t.co/LO7jpo8lFV #elearning #pharma #science https://t.co/LO7jpo8lFV